Public Safety Fitness Tests
CertifyFit.com makes officer health and wellness a priority and is built to satisfy the Officer Wellness Pillar of 21st Century. From entry-level ability or physical fitness testing to ongoing evaluations, Serve Fit is the simple, efficient way for public safety professionals and departments to perform fitness assessments and track results. Departments and Associations can leverage the CertifyFit platform to administer their own testing.
Standard and custom fitness tests
Test scores are valid for multiple applications
Accepted by many law enforcement, fire, and public service agencies
Track results of tests and department-wide initiatives
Learn More
Schedule a Test:
Used by:
Law enforcement agencies
Emergency medical services
Fire & rescue departments
Private security companies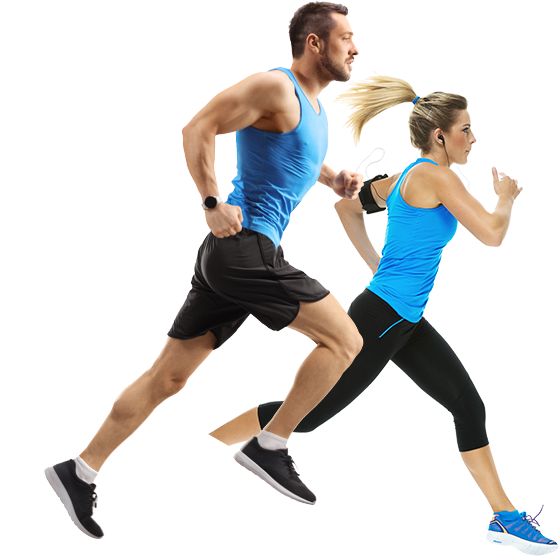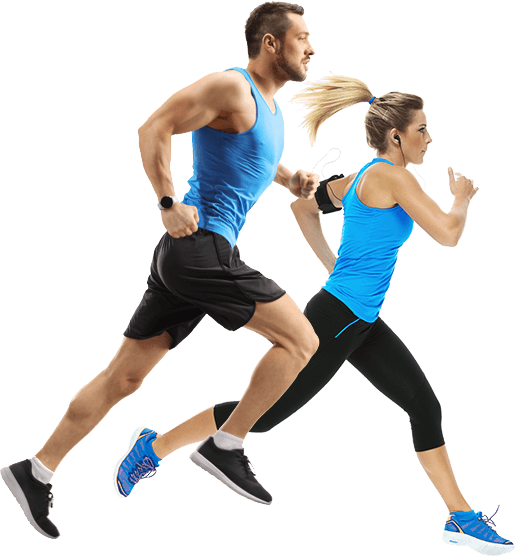 Fitness Testing
A variety of test packages allow individuals, organizations, schools, and sports teams to manage fitness testing, monitor results, and keep progressing toward their goals.
See how your fitness compares to specific groups and the general population
Receive personalized feedback and recommendations based on your results
Learn More
Contact Us
Used by:
Businesses & non-profits
Fitness clubs & gyms
Individuals & families
Schools & athletic teams