Serve Fit
Physical fitness testing for public safety officers and candidates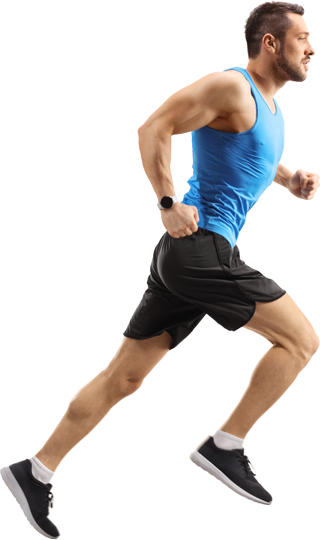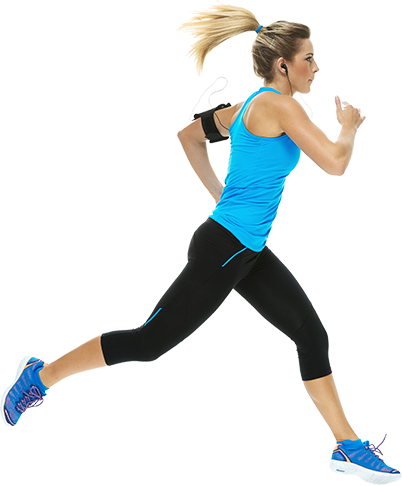 For Public Safety Job Applicants
The physical ability test is a standard prerequisite for law enforcement, fire & rescue, and other public safety jobs. If your sights are set on a public service position, Serve Fit can help you get there.
Register online for the test of your choice
Take one fitness test, saving time and money
Use your test results to apply for multiple positions across different agencies
More Info & Upcoming Tests
For Public Safety Agencies
The Serve Fit wellnesss & safety platform was built specifically to meet the testing needs of local, state, and federal public safety agencies, private security, and EMS.
Learn More
Evaluate new recruits with entry-level fitness testing
Hold annual fitness assessments—mandatory, incentivized, or optional
Provide your officers with a portal for fitness tracking and department-specific wellness initiatives